Cigarette Break, one of the most sought after bands around, has been a pioneer for fusing the music of jazz, hip hop, R&B, and gospel into our own sound. From their 2002 debut until the present, they have performed with several well known, national recording artists such as Conya Doss, Silm of 112, Eric Roberson, Tye Tribbet, Pamela Williams, Tank, RL, and many more.
Elevate your wedding's live entertainment experience with the incredible talents of Cigarette Break.
Renowned as one of the city's most innovative contemporary music acts, Cigarette Break's journey since their 2002 debut has been adorned with performances alongside celebrated national recording artists.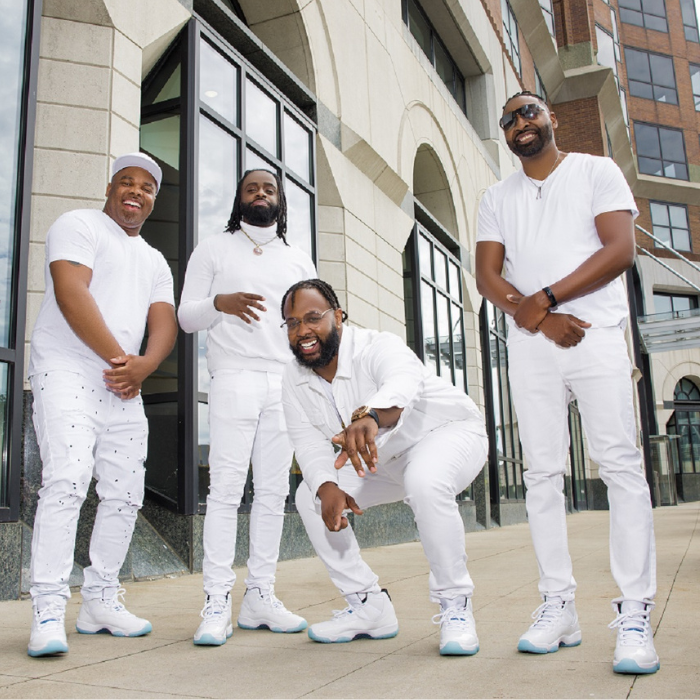 Led by Timothy Ricketts, Cigarette Break's captivating performances have graced festivals, weddings, and clubs across the nation.
This has solidified their status as the foremost and most sought-after live music ensemble in Milwaukee. With a core quintet of extraordinary musicians – Drummer Olen Franklin, Guitarist Darrien Williams, Keyboardist Eric Lock, Saxophonist Tobias Canon, and Bassist Timothy – occasionally joined by additional talents, their vibrant melodies and dynamic presence promise to make your wedding a truly unforgettable experience.
With Cigarette Break,
Anticipate unmatched professionalism, meticulous attention to every note, and a dedication to surpassing your hopes. Reach out now to converse about your unique event requisites, and allow us to showcase our mastery in spicing your event with our vibrance and melody.
Weddings
We understand that your wedding day is a cherished memory in the making. With our enchanting melodies and dynamic stage presence, we transform your special day into an extraordinary musical journey that resonates with love and celebration.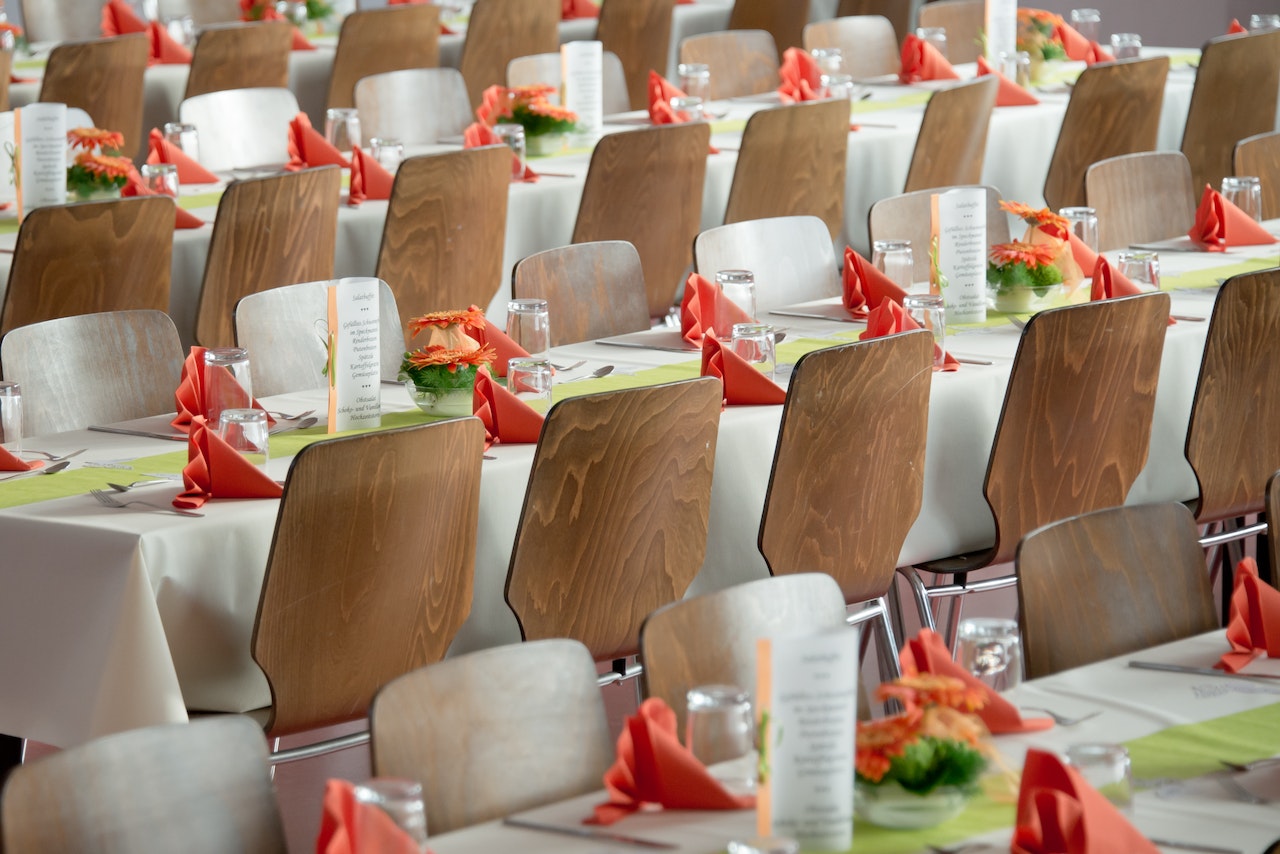 Corporate Event
Elevate your corporate event with the unparalleled sound of Cigarette Break. Wes bring sophistication and liveliness to your gathering, creating an ambiance that engages attendees and leaves a lasting impression of excellence.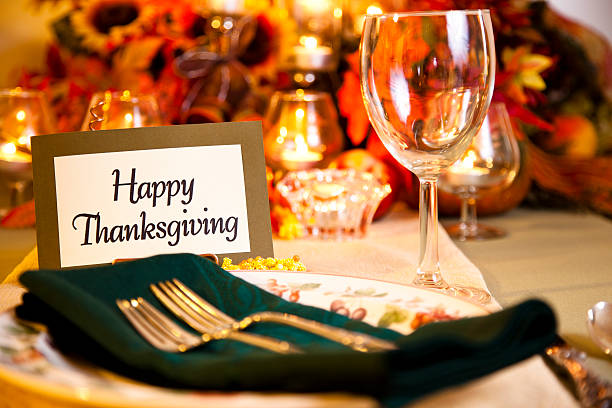 Private Parties
When it's time to celebrate, Cigarette Break delivers an unforgettable musical experience. Whether it's a milestone birthday, anniversary, or any occasion worth rejoicing, our captivating tunes brightens that your special party.
What people are saying about Cigarette Break:
"Cigarette Break's music added a whole new dimension to our special day. Their versatility and ability to read the crowd set the perfect tone, making our wedding reception an unforgettable celebration. Our guests were blown away!"
"Wow, Cigarette Break knows how to bring the groove to any event. Their seamless blend of musical genres and the chemistry among the band members are a true delight. A night with them is an unforgettable experience!"
"Cigarette Break's performance at our wedding was an absolute showstopper! Their energy, talent, and soulful vibes had everyone on their feet."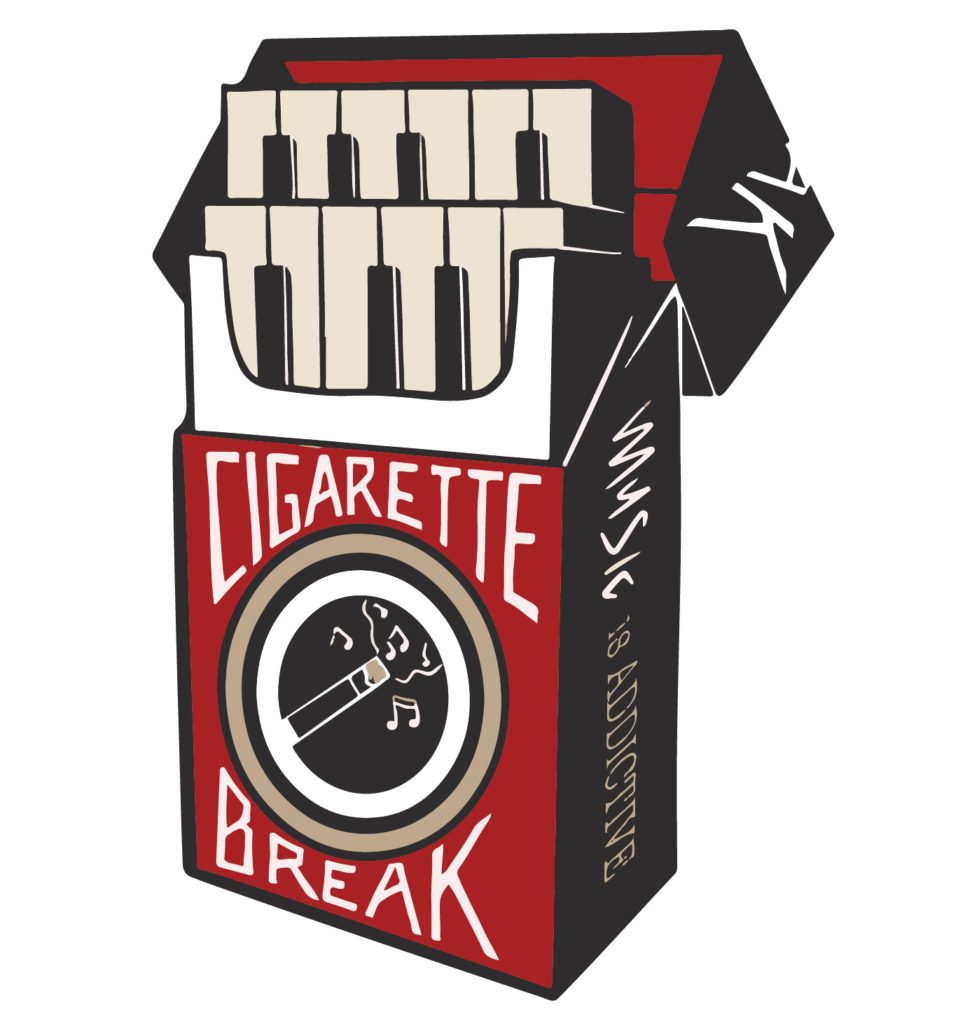 Phone No: 414.349.1479
Email: Cigarettebreak@live.com, Info@cigarette-break.com
© 2023 cigarette-break.com. All Rights Reserved.